Many people want their goods or services to rank highly organically in Google searches, but this is a time-consuming and labor-intensive operation. Using PPC advertising, on the other hand, you will easily begin attracting attention to your website.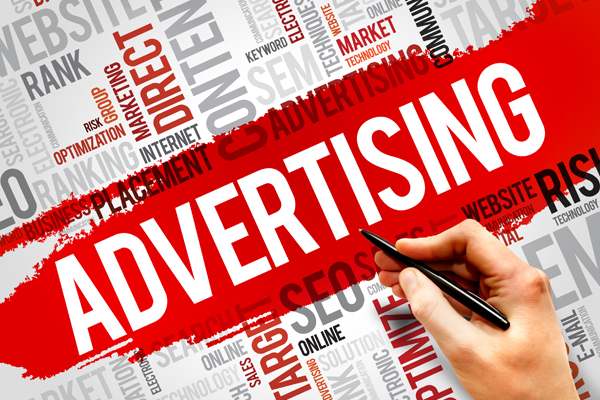 Google Adwords Management
Google Adwords is an online marketing tool that lets you place advertisements on Google's search results, partner pages, and YouTube. In the internet advertising industry, Google ads are the medium where the most money is invested. More than a million people use Google advertising. The owner of a company needs to raise sales, phone calls, or brand recognition and popularity in a specific area for his goods or services. All of this will be visible thanks to Google Adwords Management, and you will see that the budget you set aside for advertising will be useful to you.
Remarketing
Digital marketers and advertisers alike can benefit from remarketing strategies when done correctly. For example, instead of seeing an ad for a product you don't like, you would rather see ads for products that you are already interested in. One of the most significant factors that contributes to the importance of remarketing campaigns is their effectiveness. It aids you by allowing you to buy a product that you have recently seen but not yet purchased.
Facebook Ads Management
The function of Facebook Ads Manager is actually very easy. When you get to the bottom of this goal, Ad Manager is a fantastic tool. It includes all you'll need to customize your advertising and run successful campaigns.
You'll learn how to track and evaluate your Facebook ads, as well as how to generate in-depth ad reports that your team will love.
Twitter Ads Management
You can use Twitter to run your ventures as a great marketing platform. Customers can easily engage with your tweets when you use Twitter ads.
Set objectives for yourself, such as increasing visits, increasing leads and their demands, or achieving a high-quality conversion. You choose your target demographic based on your objectives. In this respect, Facebook helps you to choose your target audience with great precision. In this respect, Facebook helps you to choose your target audience with great precision. After you've added and copied your ad, choose the bid sum you want to pay. After that, the advertisement is ready to air.
Instagram Ads Management
Instagram has grown to become the most popular and effective social media site. As a result, it has the most users of any website. This is a fantastic way for Instagram to reach out to potential customers. Posts, photos, videos, and advertisements can reach them based on their tastes and actions thanks to Instagram ads management.